Your Premier Solution Provider
At Premium Food Service Equipment S.A.L, we go beyond just providing equipment – we offer end-to-end solutions tailored to your business. With our passion for innovation and commitment to excellence, we are your trusted partner in driving your success and growth. Contact us today to explore how we can elevate your foodservice business to the next level.
Kitchen Equipment Solutions: Discover a wide range of top-quality equipment tailored to your unique requirements. From commercial ovens and refrigeration units to food preparation stations, we provide the tools you need to enhance productivity and efficiency in your kitchen. And advanced laundry equipment whether you need industrial-grade washers and dryers or coin-operated units, we have the perfect solutions for hotels, hospitals, and other institutions.

Customized Design and Consultation: Our experienced team offers personalized design and consultation services to optimize your workspace and streamline processes. We focus on maximizing efficiency and functionality, ensuring a seamless workflow.

Installation and Commissioning: Leave the hassle of equipment setup to us. Our expert technicians handle the installation and commissioning process, ensuring everything is up and running smoothly for your convenience.

Ongoing Maintenance and Support: Rest easy knowing our dedicated support team is always here to assist you. We provide timely maintenance services to keep your equipment in top condition, minimizing downtime and maximizing performance.

Compliance and Standards: We prioritize meeting all relevant food safety and industry standards, ensuring your operations are fully compliant and ready for inspections.

Site Supervision and Project Management: Count on our team for on-site supervision and guidance during critical phases of your projects. Our project management services ensure a smooth and successful implementation.

Tender Evaluation and Procurement: Let us assist you in evaluating tenders and making informed decisions. Our procurement services ensure you get the best solutions for your business needs.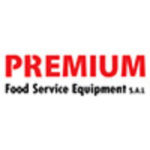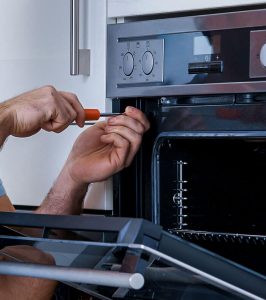 From Concepts to Reality - Premium Food Service Equipment S.A.L
Your Total Solution Provider for the Hospitality, Food, and Beverage Industry.
---
Equipment and full production lines for a wide variety of pastry and bakery items, like cakes, pastries, pizza…
Your satisfaction and peace of mind are our top priorities, and we are committed to delivering excellence in every aspect of our offerings.
Exceptional performance, energy efficiency, and advanced features to streamline your laundry operations.